New Projects – New Gallery Photos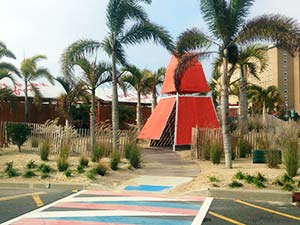 We are about to enter our busiest time of the year.
However during the winter we took a breather to find some pictures of some new projects for our photo galleries. Projects includes new commercial awnings, new residential awnings and even a custom cabana!
Now is the best time to order an awning.
As the spring season kicks into gear we hope you will consider Island Awnings for your home or business. Now is the time to call us so you can enjoy your new awning all summer.