A residential awning can transform the appearance of your house!
Residential awnings can transform a house into a home. Whether you want to keep cool by the pool or lower your electric bill, we're here to make your dreams a reality.
Add curb appeal by adding a custom awning to you front porch. Extend the useful hours of your patio with a retractable awning.
And remember that our awnings are supported by our aluminum awning frames.
Our residential awnings gallery shows examples of your different options.
Also, we can create a custom awning or structure of any type for your residence. View our custom applications page for details.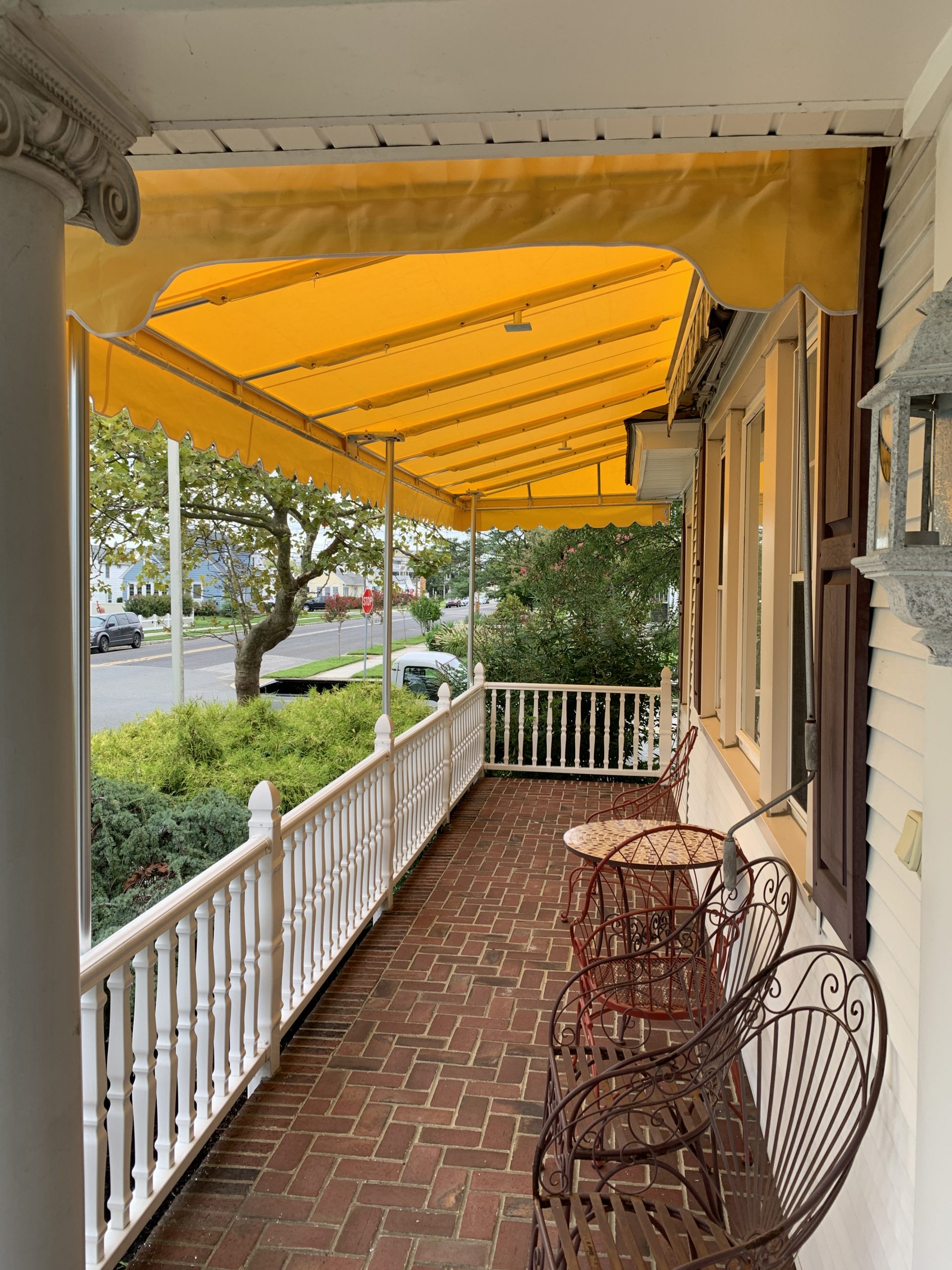 A Commercial Awning adds curb appeal to your business…
Let us design an awning that will complement your business's appearance. Selecting the best awning color, graphics and custom awning style will help you business look professional and attractive.
Our welded aluminum awning frames are built to last a lifetime. We offer seasonal services such as take-down, re-hang, repairs and storage to prolong the life of your awnings.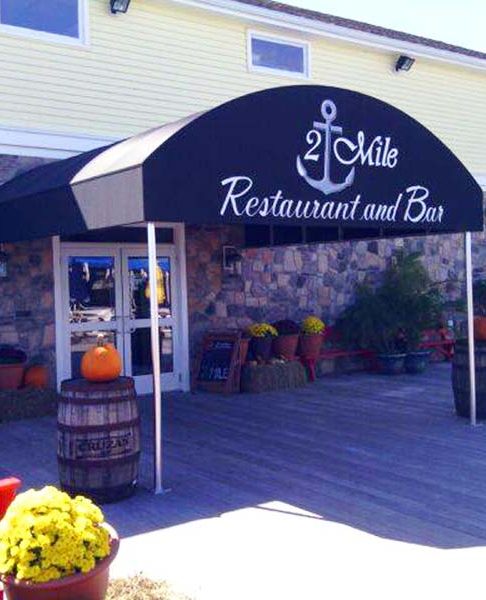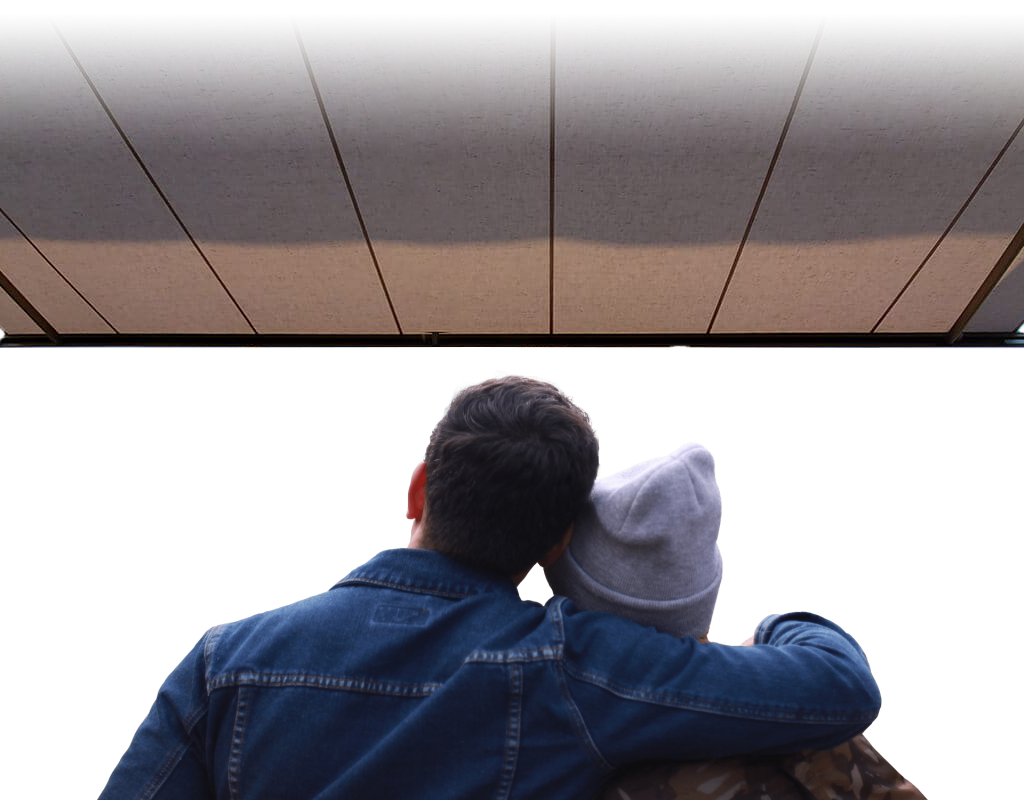 ISLAND AWNINGS
609-780-8200 / 609-231-6250