About Island Awnings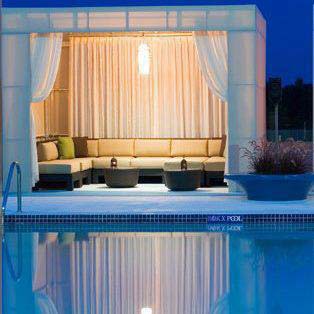 About Us – Island Awnings is located in Cape May County in southern New Jersey. We started our business in 2001. We design, fabricate and install all types of awnings
We specialize in custom canvas awnings with welded aluminum awning frames. We provide design and installation services for any size awning project.
Our Product Portfolio page gives detailed information on our products and services.
Our custom gallery shows a few of our non-traditional awning applications.
We also make a variety of custom aluminum products
Also, please visit our welding web site to see our aluminum gangways, towers, racks, railings, and more.
Proudly leading the awnings industry since 2001!